CLICK THE RELEVANT BUTTON BELOW IF YOU ARE WANTING TO EMAIL US A REQUEST. 

PLEASE NOTE THESE ARE NOT DEFINITE BOOKINGS SIMPLY ENQUIRIES.

ANSWERS ARE TYPICALLY WITHIN 12 HOURS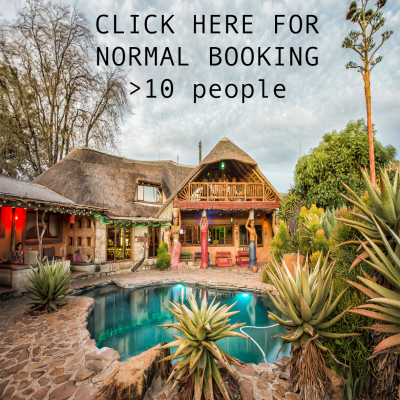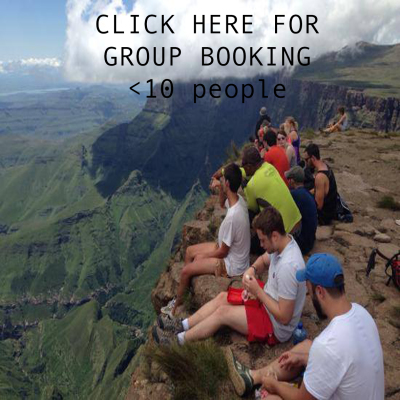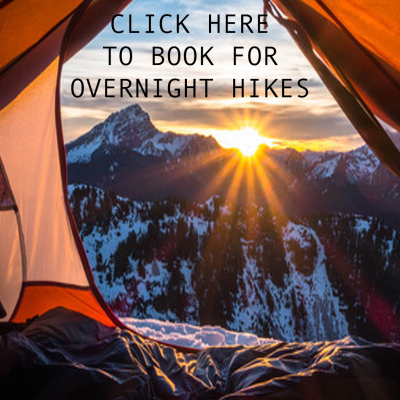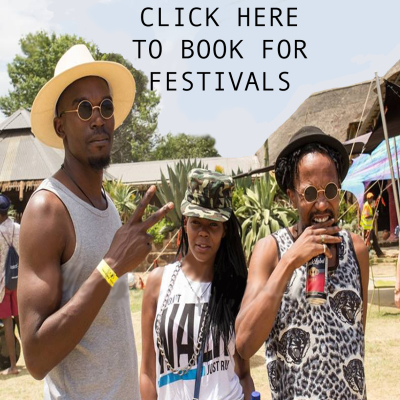 WE DO HAVE SELF-CATERING KITCHENS AND IF YOU DO NOT WISH TO EAT WITH US PLEASE REMEMBER THERE ARE NO SHOPS NEARBY WHICH MEANS BRING YOUR INGREDIENTS ALONG WITH YOU!!!!!